The Four Ideal Bobbi Brown Face Base Dupes
If you're a fan of high-end skincare and makeup, you've probably heard of Bobbi Brown's Vitamin Enriched Face Base. This coveted product serves as both a moisturizer and a primer, setting the perfect canvas for your makeup application while nourishing your skin. But let's be honest—the price tag can be a bit of a deterrent for some. That's where dupes come in. In this post, we'll explore some of the best alternatives that won't break the bank.
This page contains affiliate links, meaning I get a small commission if you decide to make a purchase through my links, at no cost to you. See the disclaimer page for more information.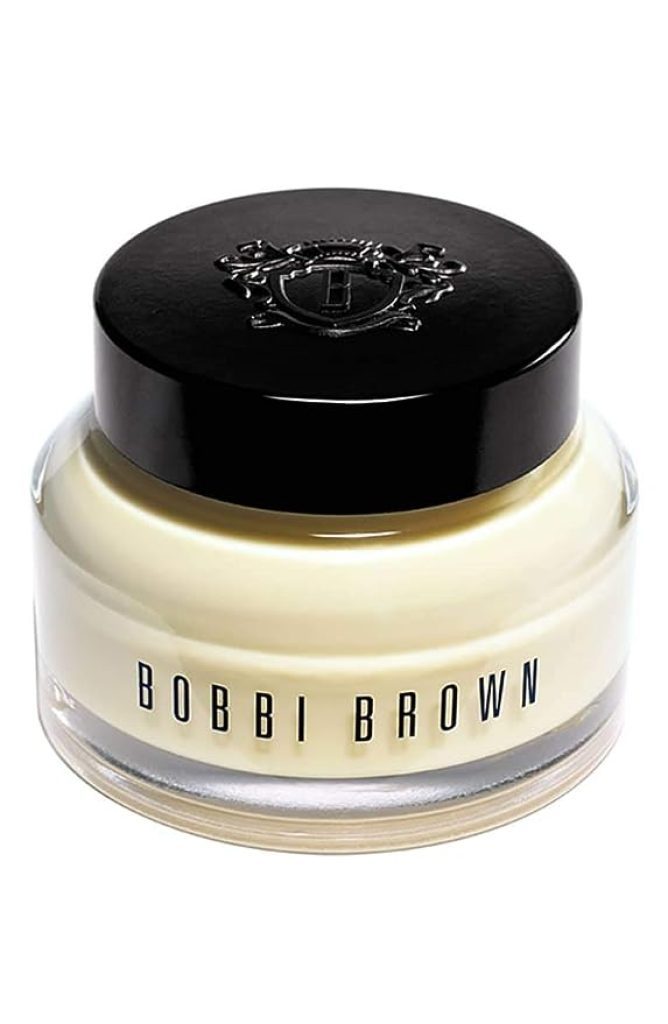 Why Dupe?
Dupes, or duplicates, offer a great way to experience the benefits of a high-end product without the high-end price. Whether you're looking to save some money or simply want to try something new, a good dupe can provide similar results and make your beauty routine more budget-friendly.
Factors to Consider While Looking for a Dupe
Skin Type
It's essential to consider your skin type when searching for a dupe. Whether you have oily, dry, combination, or sensitive skin, make sure the dupe is appropriate for you.
Ingredients
Bobbi Brown Face Base is enriched with shea butter and vitamins C and E. When looking for a dupe, consider products that contain these key nourishing ingredients.
Price Range
Decide how much you're willing to spend on a dupe. This will help you narrow down your choices.
Availability
The best dupe in the world isn't useful if it's not available to purchase. Consider products that are readily available online or in local stores.
Top Picks for Bobbi Brown Face Base Dupes
Below are our top picks that offer similar benefits at a fraction of the cost.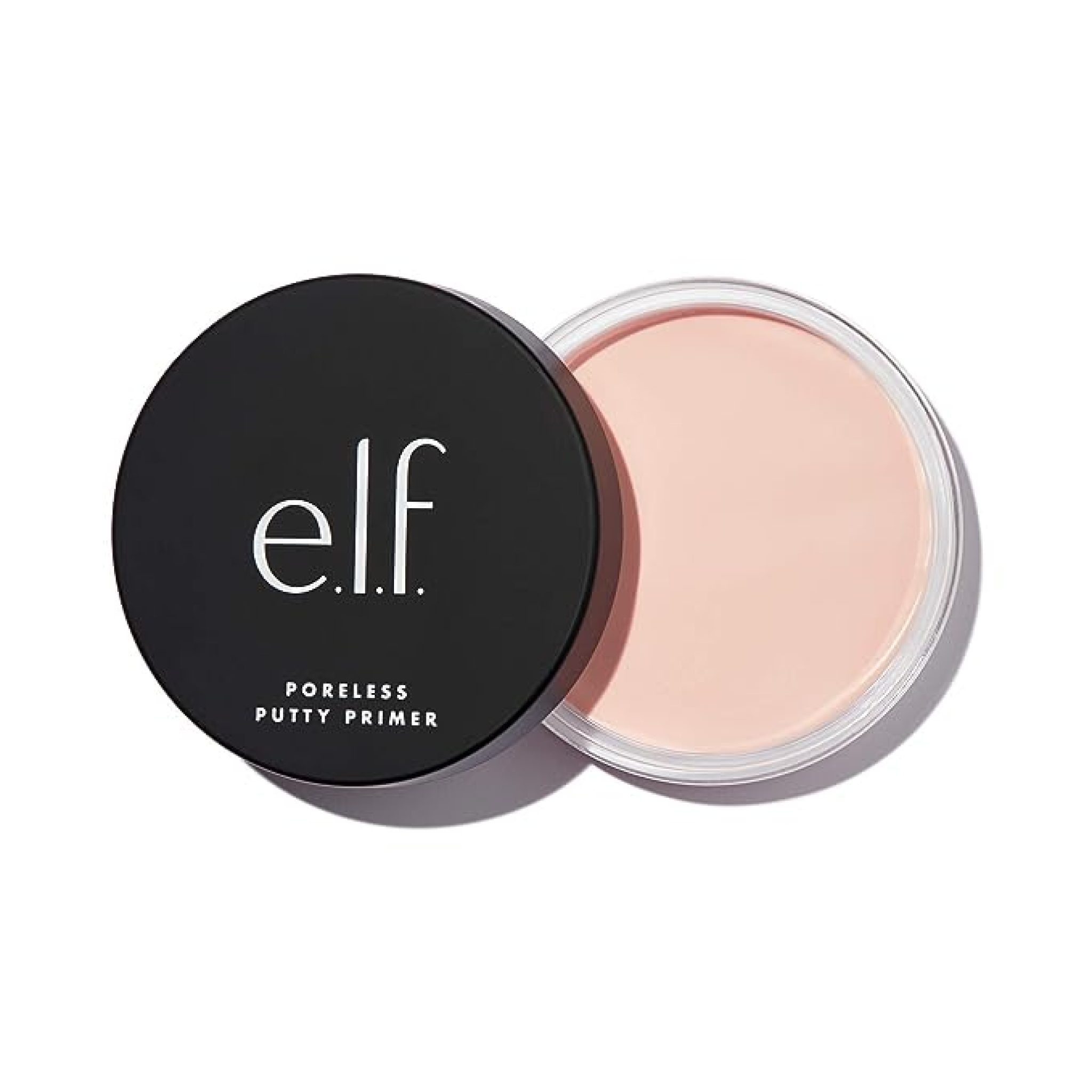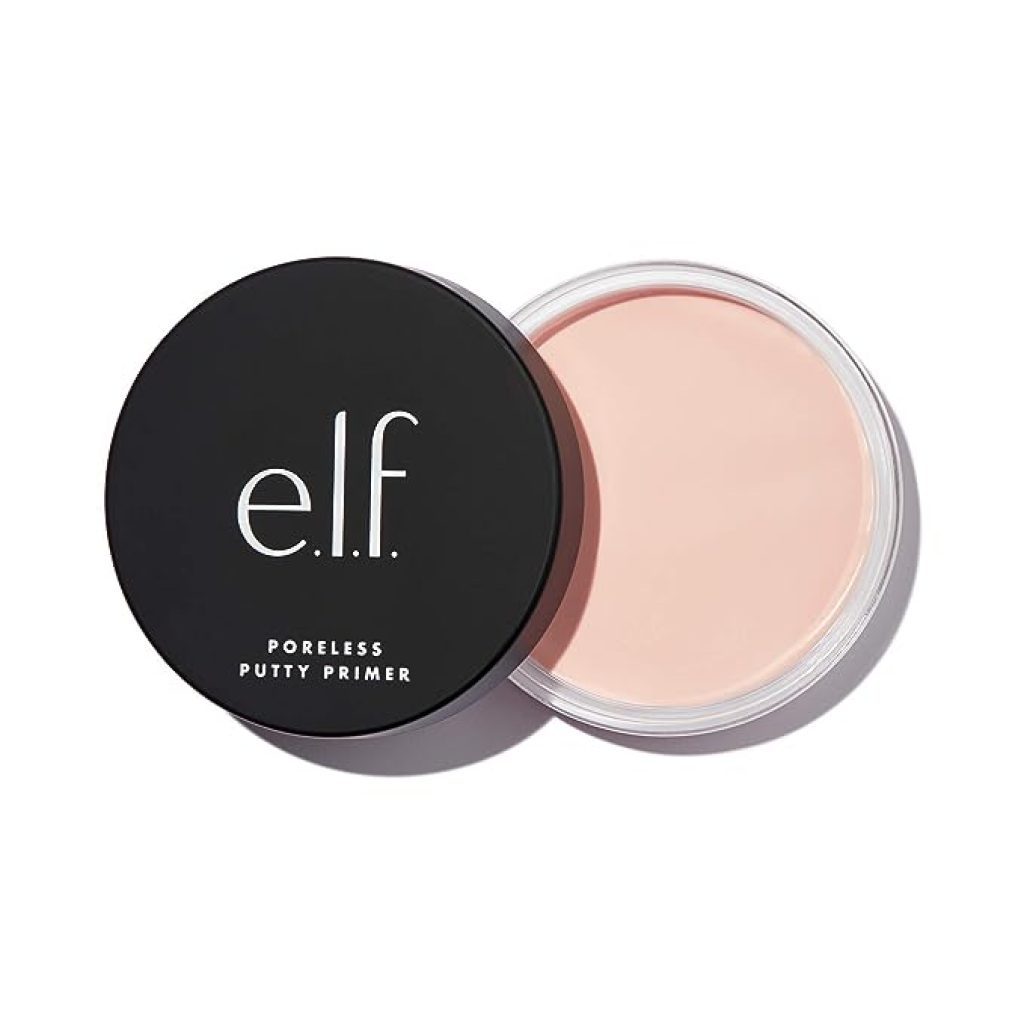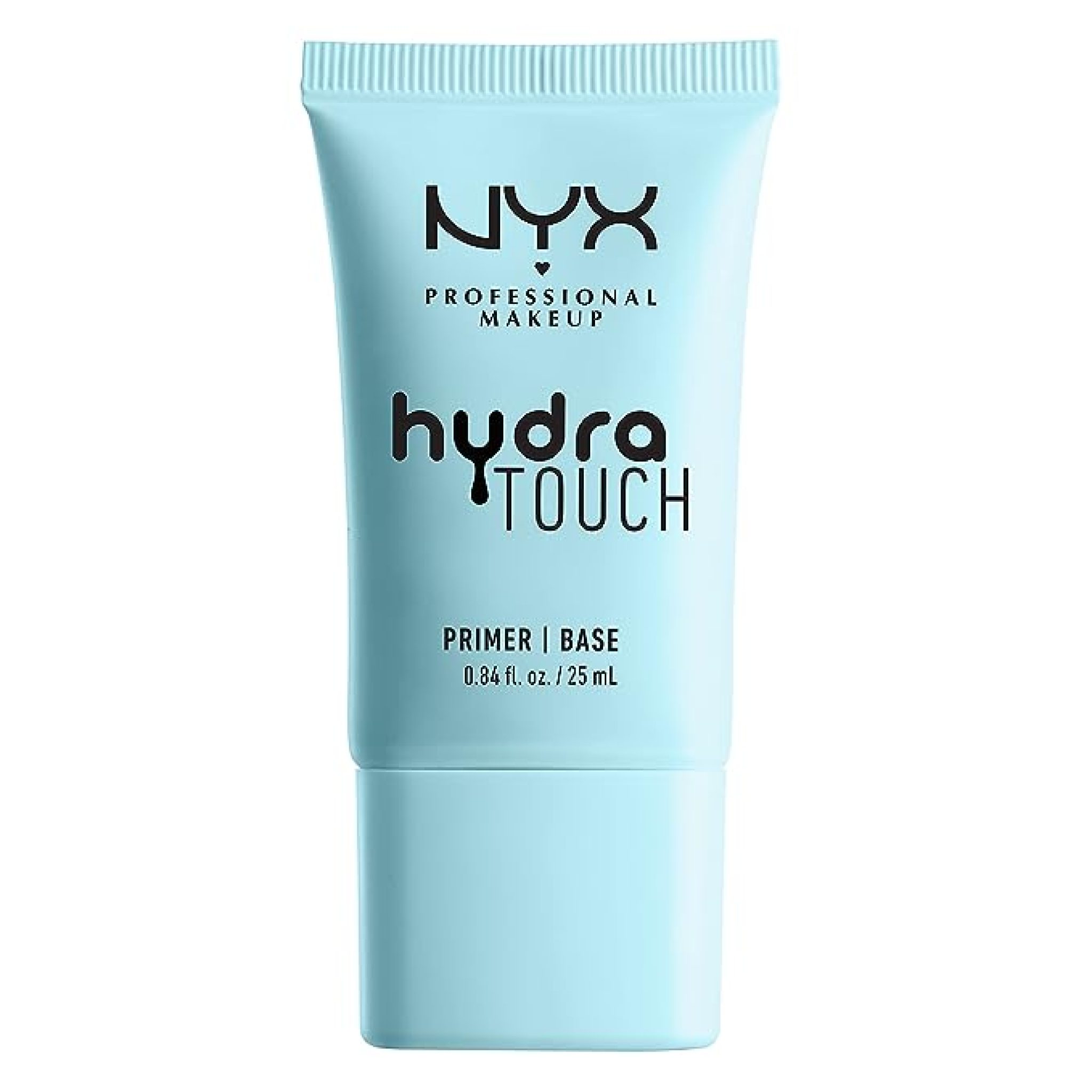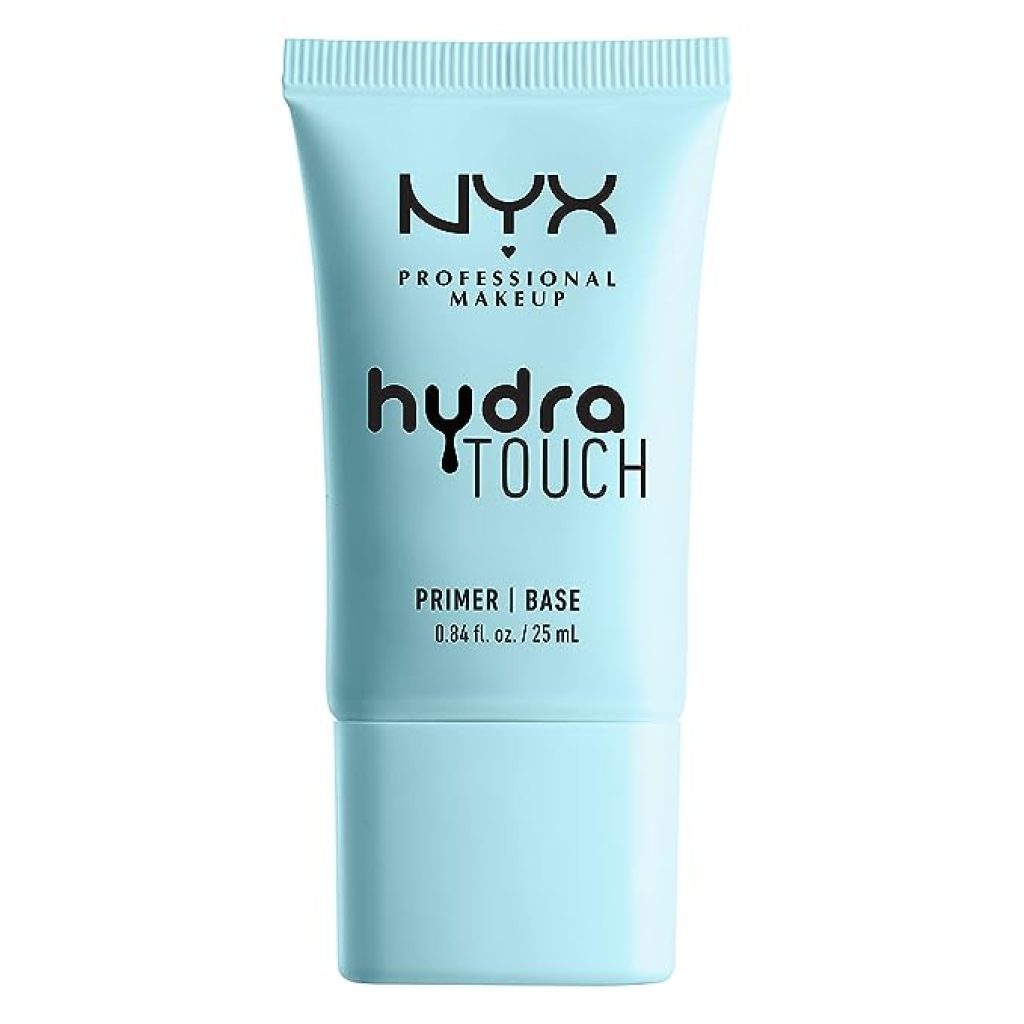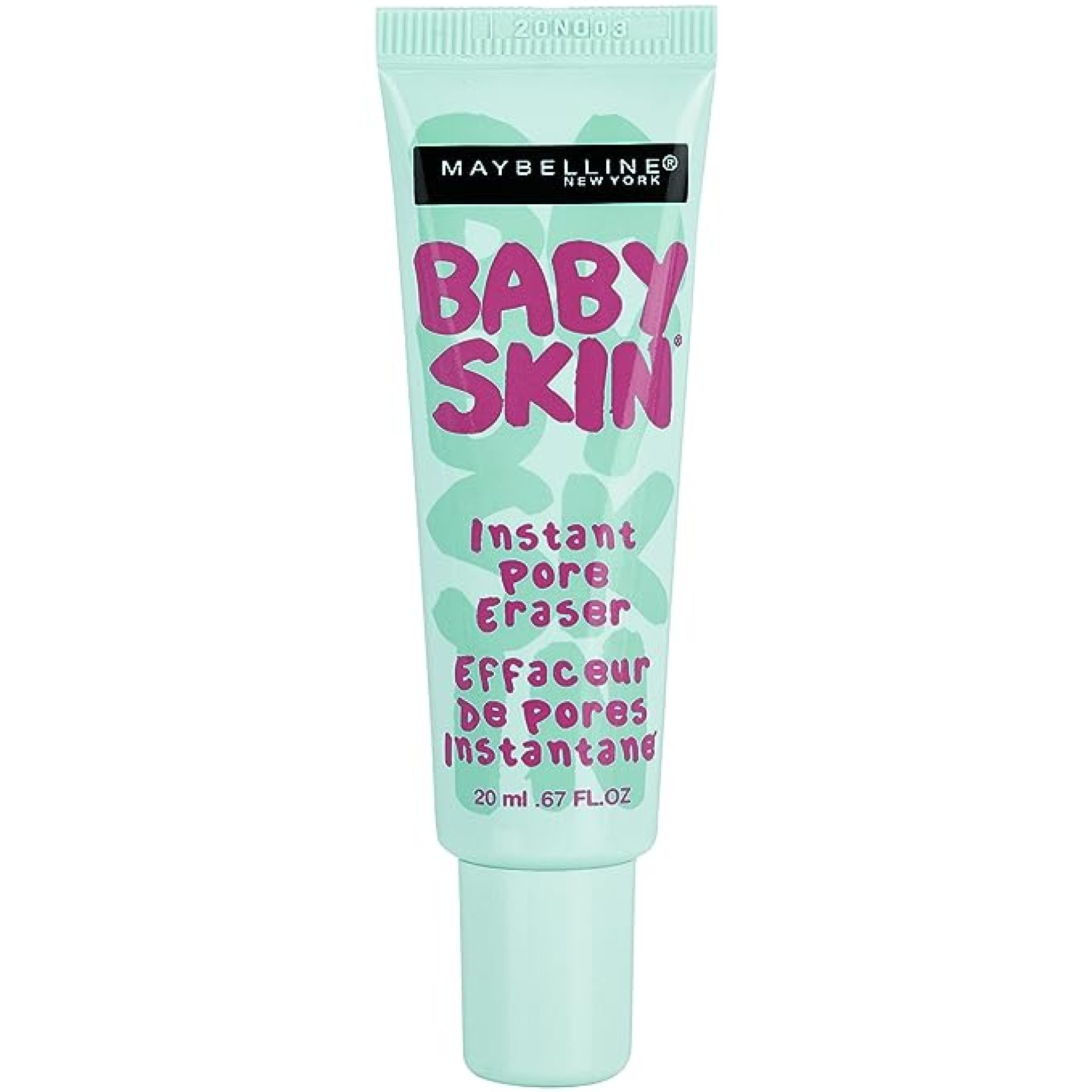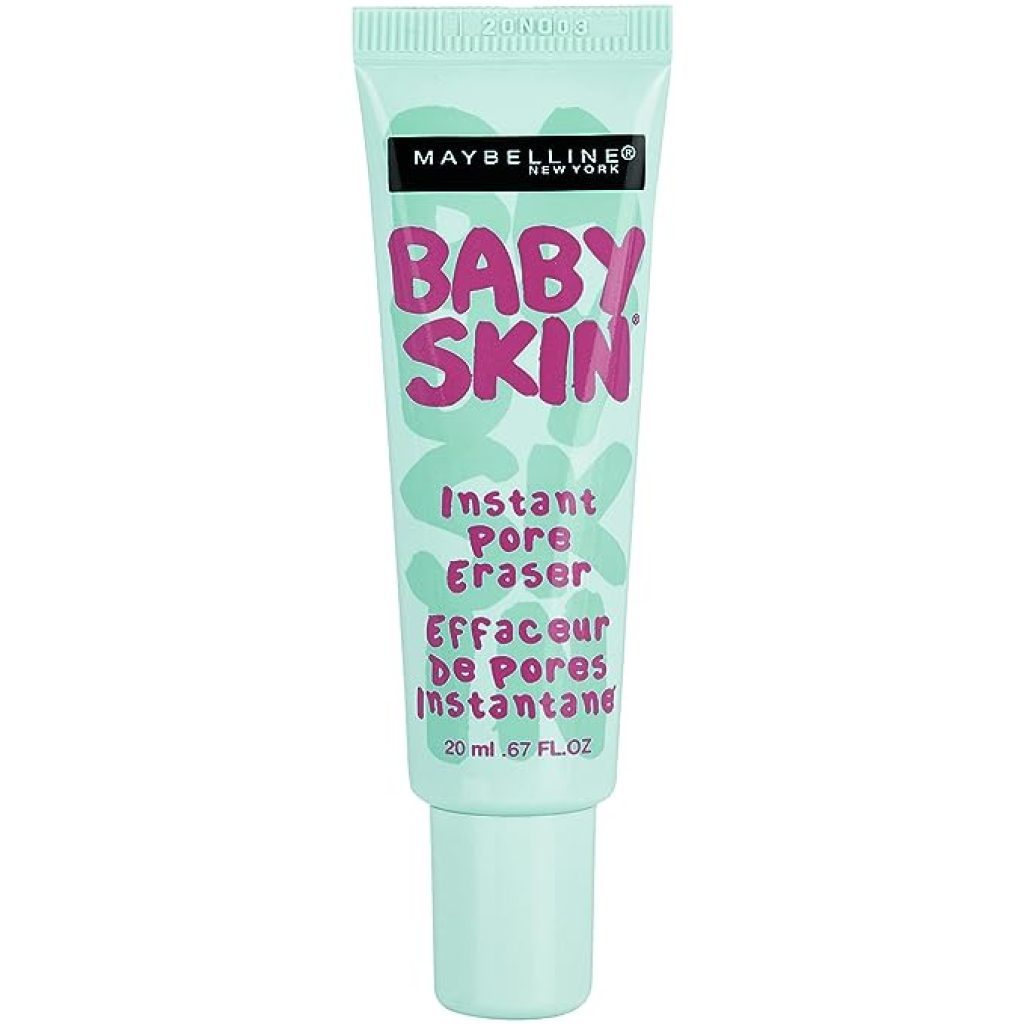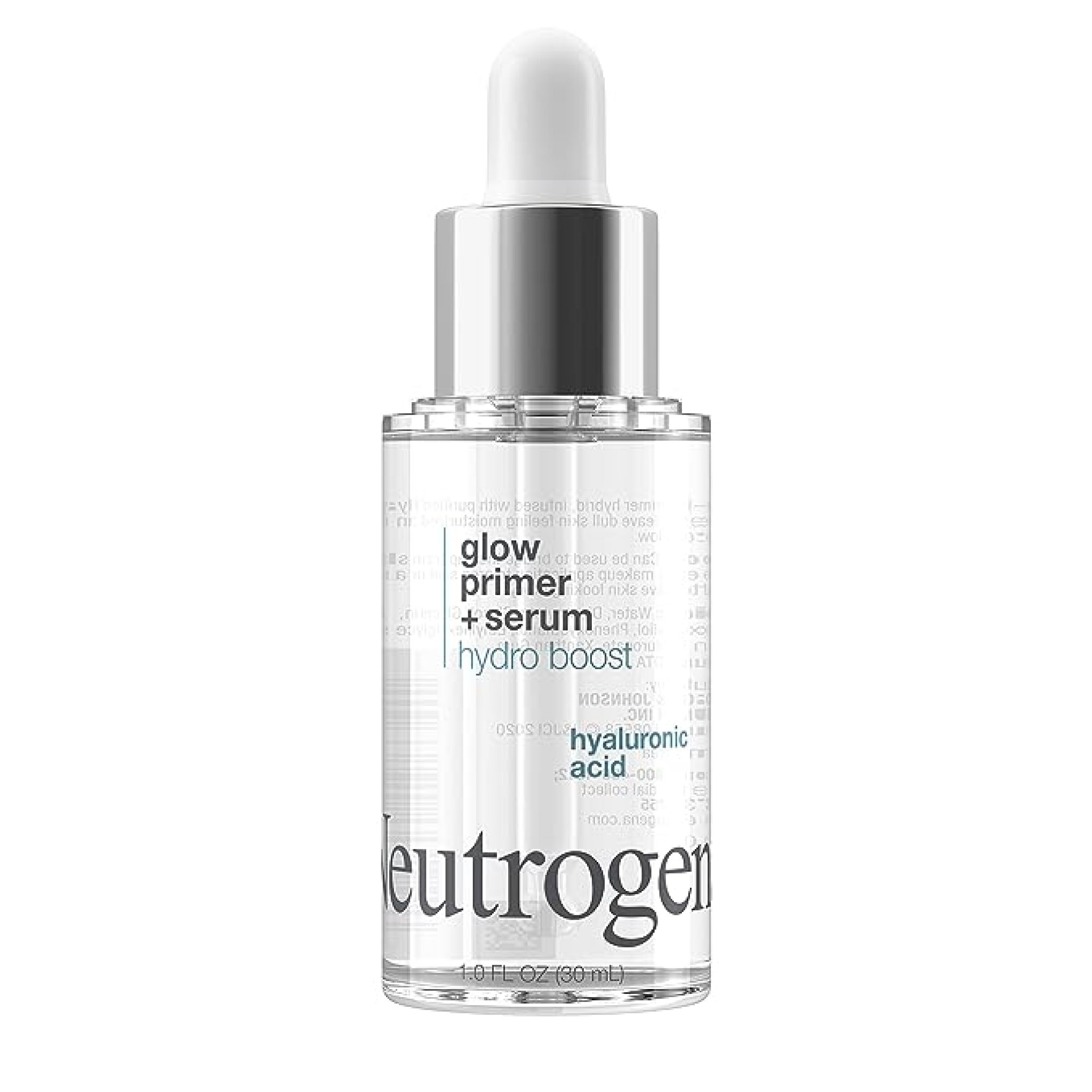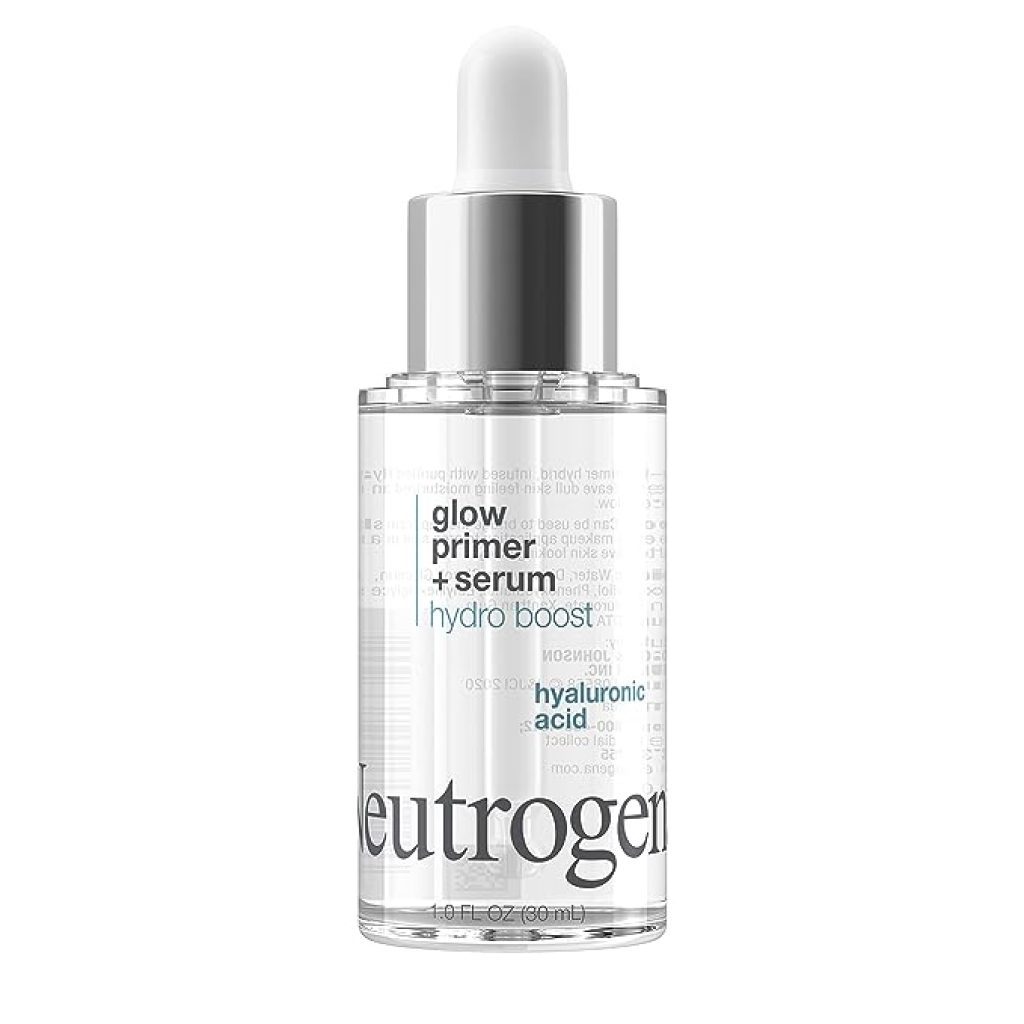 Side-by-Side Comparisons
Here's a quick table to summarize:
Other Affordable Options
Frequently Asked Questions (FAQ)
Is it safe to use a dupe for Bobbi Brown Face Base?
Yes, but always check the ingredients, and if possible, do a patch test.
Do I need to do a patch test when trying a new product?
It's always a good idea to perform a patch test when trying a new skincare product. Especially if you are going for a cheaper option than usual.
Where can I find these dupes?
Most of these products are available at drugstores, specialty beauty stores, or on Amazon. Links have been included where available!
Why might a dupe not work as well as the original product?
Ingredients and formulations differ; a dupe offers a similar but not identical experience. Sometimes, you get what you pay for. We strive to get you as close to the premium experience as possible while sticking to a budget!
Conclusion
Finding the perfect Bobbi Brown Face Base dupe is not only possible but can also be a fun and rewarding experience. By considering factors like skin type, ingredients, price, and availability, you can find a cost-effective dupe product that fits your needs.