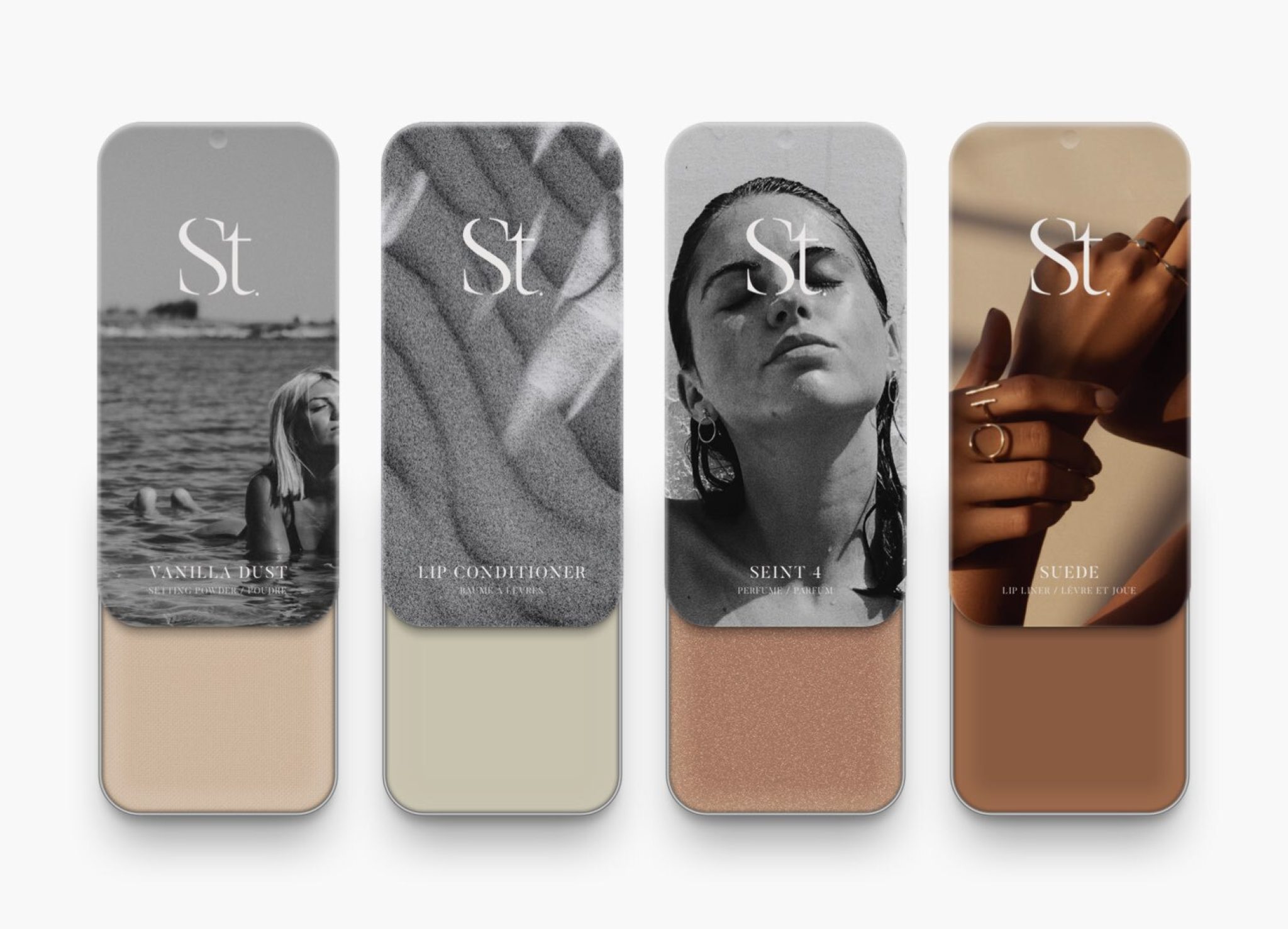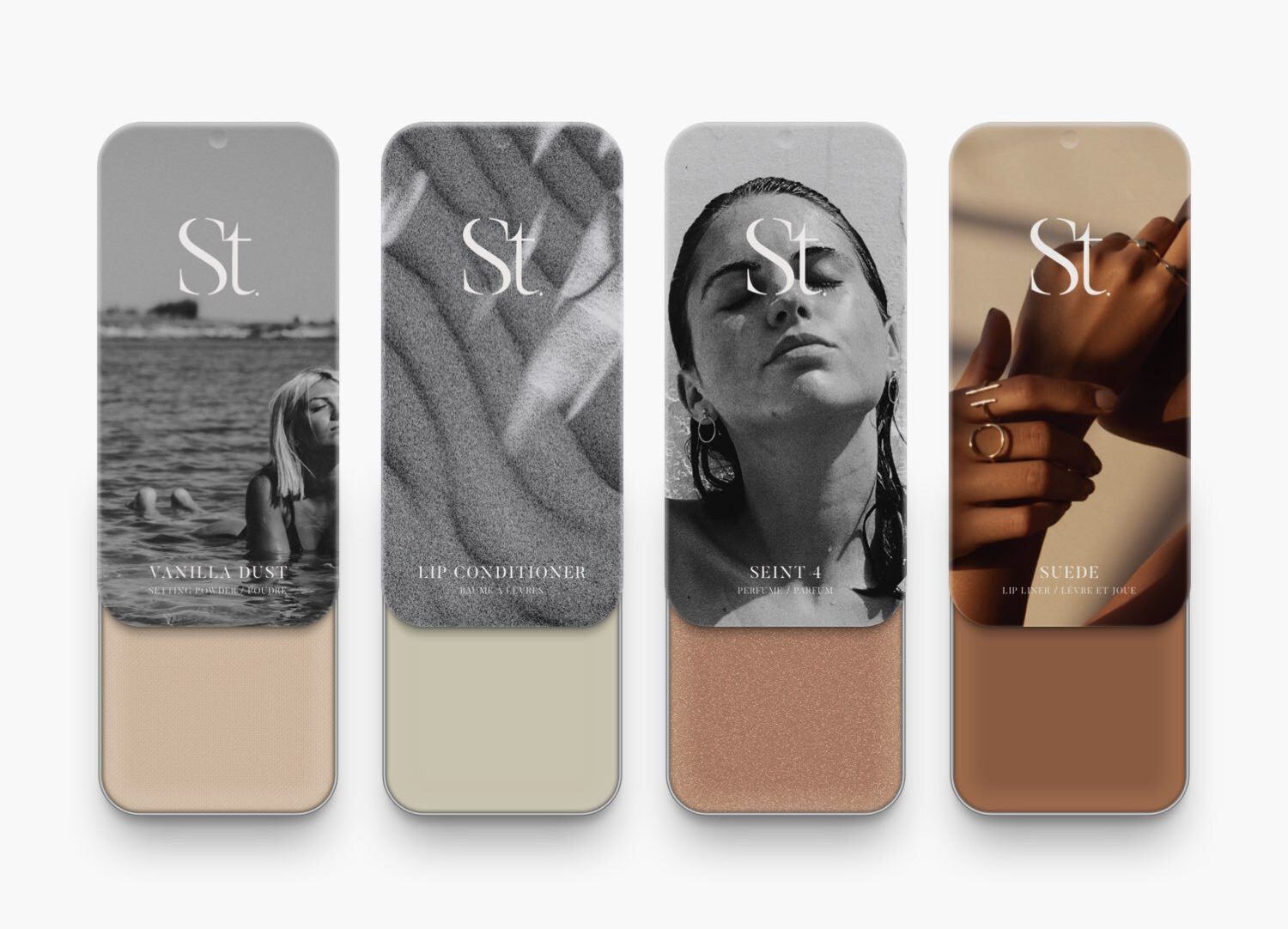 Seint makeup was introduced under the brand name Maskcara to bring high-quality highlighting and contouring. The products were designed so that you could apply one layer to your face for a quick look and then blend it out for a full face of makeup.
This page contains affiliate links, meaning I get a small commission if you decide to make a purchase through my links, at no cost to you. See the disclaimer page for more information.
Essentially, the manufacturers wanted your makeup to look like you spent hours perfecting it by layering the contour, highlighter, and cream blush all in one shot and then blending it all out with a brush.
Fortunately, we've discovered some great Seint makeup dupes that are a fraction of the price and produce almost identical results.
A luxuriously light liquid luminizer that illuminates the face.
Can be mixed with makeup to add more radiance.
A multipurpose moisturizing solution that can be applied as a base for foundation or as a highlighter across the cupid's bow, décolletage, and cheekbones for a radiant appearance that looks natural.
PETA has certified and recognized the brand as being cruelty-free.
Contains 16 shadows with great pigmentation that easily glide over lids and give eyes a vibrant flash of color.
High-end eyeshadow palettes that come in a variety of highly pigmented textures, including matte, satin, sparkly, and metallic. An amazing seint eyeshadow palette dupe!
PETA has certified and approved the brand as being cruelty-free.
Long-lasting color cosmetics palette at a professional level.
Lipstick that isn't allowed to bleed or feather thanks to a smudge-proof formula, which results in sharp edges and a flawlessly defined appearance.
Always on point for on-the-go touch-ups to define, line, and fill in your lips.
Boosts lip fullness
Available in a variety of stunning color tones, including Clear, Plum Passion, and Dusty Rose.
Can also be used as a lip primer to extend the life of your lipstick.
Wear-everywhere, multi-color, monochromatic stick that gives the cheeks, lips, and eyes a very blendable color kiss.
A versatile, multipurpose stick doubles as an eyeshadow, lipstick, and blush and adds a lovely splash of color whenever you need it.
The non-greasy, light-weight, and nourishing cream melts into your skin for a revitalizing and attractive finish as it applies and blends in.
Shea Butter is added to the product to nourish the skin and give it a smooth finish, and Vitamin E adds a burst of hydrating freshness.
In just one swipe, you may get catwalk-worthy cheekbones, naturally flushed cheeks, or an outrageously glowing complexion. A perfect Seint concealer dupe.
The sticks have multiple uses, including concealing, highlighting, contouring, and adding color to the cheekbones.
Designed with precise application that is simple to control.
Available with the options Blush, Strobe, Highlight, Contour, and Blush
---
Final Verdict
We hope you've enjoyed these amazing Seint makeup dupes, and found something that you will really love! It can be really hard to find alternatives to your favorite makeup, but ideally, we've saved you hours of searching and headaches with our list of the top 5 Seint makeup dupes we've found.